Advertising
We at Aura believe that whether it is Print or Electronics, even the smallest piece of communication we prepare for your company speaks volumes about your organization and ours. How you represent your company to the marketplace affects the type and amount of business you will attract.
Aura Communications can help you shape and define the most impressive profile for your business through advertising and related services.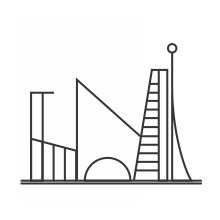 Exhibition Stall
Exhibition Stall
We consider it as a journey from concept to completion… with a pleasure of meeting the deadlines! It's all about impressing your current clients and attracting the potential ones. We believe in giving you the designs that not only create the right impression for your clients and visitors but also secure more sales leads and giving you a real 'Presence' in the hall.
Aura Communications offers you integrated solutions for an ideal exhibition stall design. Compact, Cost-effective or Conveyable, whatever your requirement is, our team is the best in the industry with the know-how to help you deliver an elevated brand image to the market.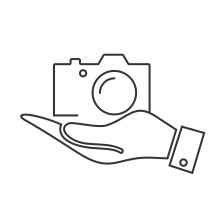 Photography
Photography
Pictures speak louder than words and Aura Photography helps you get those 'just right' pictures. No matter your assignment is big or small, our team of in-house professionals handle your project with utmost care and attention.
Our technologically advanced studio equipped with the most up to the minute photography equipments allows us to serve a wide array of clientele, ranging from individuals to corporates. After the photo-shoot, our post-production experts carefully work on the images and make them perfect for the use in any media.