Advertising
We at Aura believe that whether it is Print or Electronics, even the smallest piece of communication we prepare for your company speaks volumes about your organization and ours. How you represent your company to the marketplace affects the type and amount of business you will attract.
Aura Communications can help you shape and define the most impressive profile for your business through advertising and related services.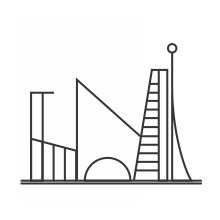 Exhibition Stall
Exhibition Stall
We consider it as a journey from concept to completion… with a pleasure of meeting the deadlines! It's all about impressing your current clients and attracting the potential ones. We believe in giving you the designs that not only create the right impression for your clients and visitors but also secure more sales leads and giving you a real 'Presence' in the hall.
Aura Communications offers you integrated solutions for an ideal exhibition stall design. Compact, Cost-effective or Conveyable, whatever your requirement is, our team is the best in the industry with the know-how to help you deliver an elevated brand image to the market.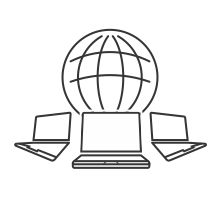 Web Media
Web Media
With our comprehensive knowledge and skills in the web media we can help lift your business into the Internet age by developing a website that will exceed your current and future goals. We offer total solutions for your business on the net, giving you an instant and interactive web presence.
Our superior design will reinforce your company's corporate image. Website design, SEO services, Social Media Marketing are some of our areas of expertise.